ABOUT US
We create exceptional properties, including residential and commercial developments.
Take the time to visit our offices. Get to meet our friendly and dynamic team and experience the profound hospitality that we extend to you regardless of whether you are an investor, potential customer or someone who is just interested to know more about us.
The company has identified several various lucrative opportunities and continues to sustain its growth by developing properties within prime locations in Kenya, South Africa, Romania and United Arab Emirates, Dubai (In association with Smart Realtors).
Researching and identifying key properties within the respective markets and developing them to create value for both stakeholders and customers. We are an approachable and friendly team.
An innovative approach to managing projects and maintaining effective and timely execution without any compromise to the high standards that we set.
Our exponential growth, drive for innovation, ability to identify new lucrative opportunities and honest approach is what holds us in high regard amongst international stakeholders and investors.
Creativity is one of the most important elements that define how we think and work. Interiors are one of our passions. Feel free to view our Idrata Offices.
Our operations span across Kenya, South Africa, Dubai,China, Romania and continues to expand.
NEWS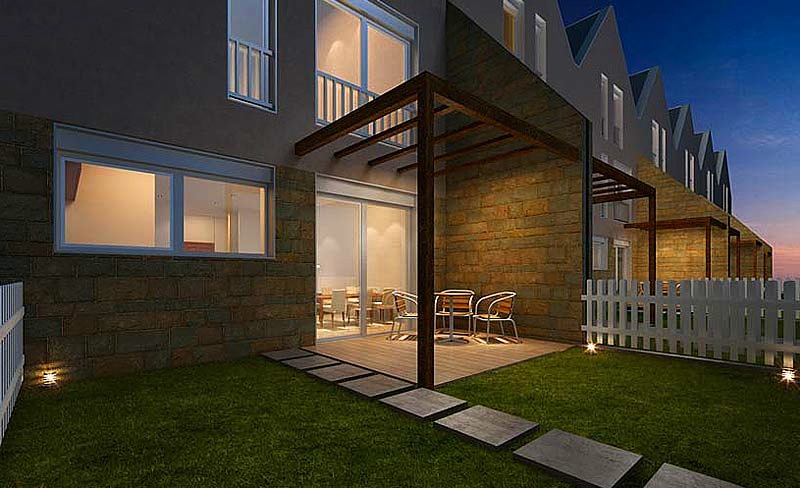 Bucharest Project at completion stage
Show House ready for 37 exclusive residential units in Bucharest, Romania. Book for viewing
Bucharest Project at completion stage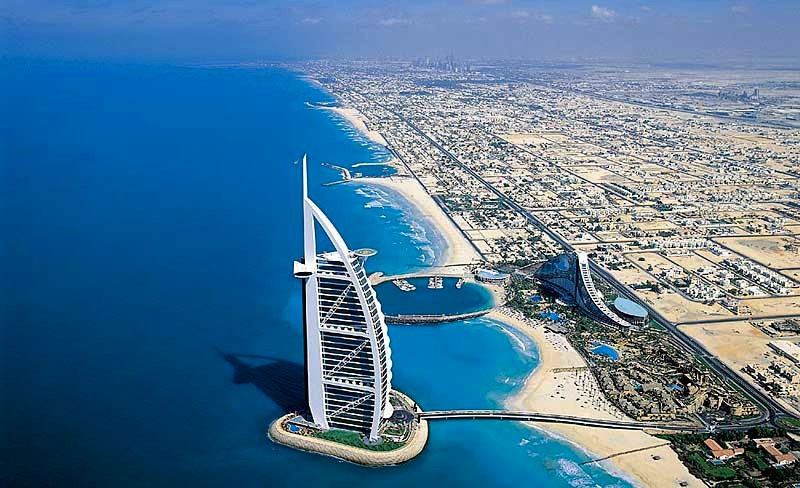 Jumeirah Town Houses near completion
Ultra modern Town Houses in Jumeirah Village. Book to view Show House
Jumeirah Town Houses near completion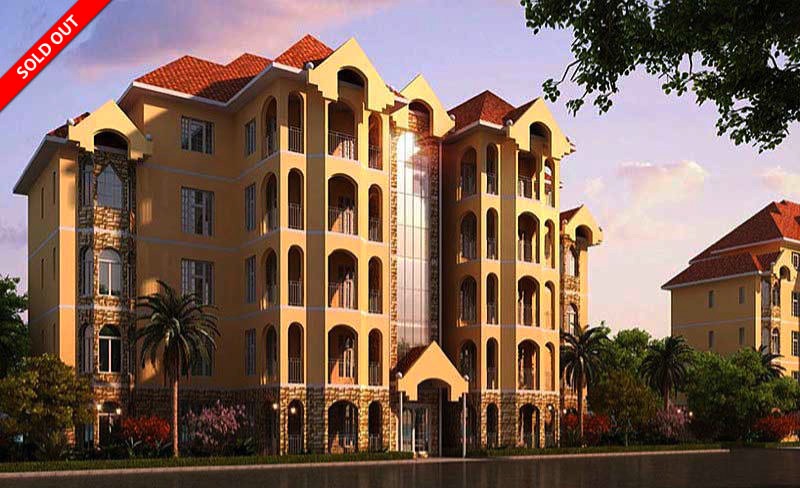 Langata Living is Sold out.
For further information please contact Idrata offices.
Langata Living is Sold out.
CONTACT US (Our Offices)
KENYA OFFICE:
Crawford Business Park
State house road, Nairobi
Tel: +254 (0) 707 444 000
Email: ask@idrata.co


ROMANIA OFFICE:
42nd Petre Aurelian Street,
Apt 11, 1st District, Bucharest
Tel: 0040 726 528 571
Contact: Carmen Vladoianu
Email: Carmen@idrata.co / Carmen@idrata.ro


SOUTH AFRICA OFFICE:
42 Chamberlain Road
Jacobs, Durban, Kzn
Tel: +27 82 5583938
Contact: B Rajah
Email: b.rajah@idrata.co


UAE (DUBAI) OFFICE: (in association with Smart Realtors)
Oce 106, Fortune Tower
Jumairah Lakes Towers, Dubai
Tel: +971 55 1049732
Contact: Shahid Mahomed
Email: Shahid@idrata.co